About
Genius roots is ISO - 9001:2008 Certified ensures highest standards of quality
Genius roots is one of the emerging DMIT companies in chennai.Children are the most valuable treasures in every family, parents are therefore eager to find out the potential and talent of their beloved ones. With the Dermatoglyphics analysis, our analysts are able to discover the inborn intelligence of each child and the best way to learn. These assessments are based upon the individual biometric traits that one is born with. Moreover, professional advices and suggestions are also given to help solving problem in both short and long term. We provide analysis which is tailored to meet individual's specific needs.
Tamil
English
Parenting
Testimonial
OUR MANAGEMENT
Mr. S THIRUMENI KANNAN, is passionate about training and counseling this has driven him to take the leap of faith in the vocation of transforming people. Kannan strongly believes that mastering interpersonal skills and good communication which helped lot of participants to improve their quality of life and their relationship in their families.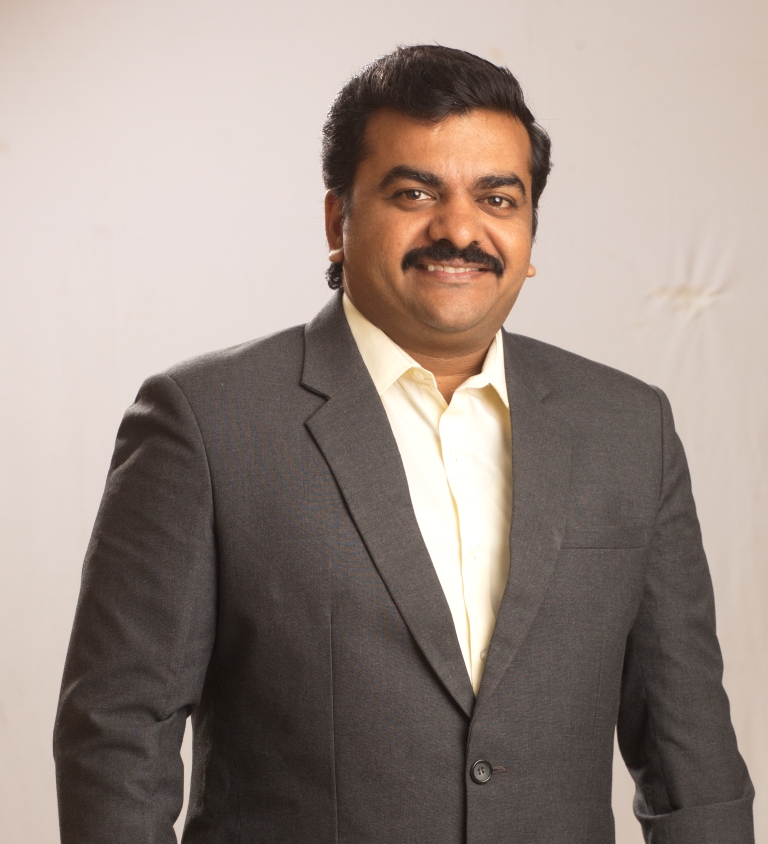 Mr. S THIRUMENI KANNAN
Consultant & Analyst
Mr. KANNAN launched his professional career from the Pharmaceuticals Domain in line with his passion to serve the humankind.
Testimonials
Mrs. Rajini Sree
(corporate trainer, psychological counselor ,spiritual practitioner, Hypnotherapist )
K .M. Suryanarayanan
Head -Technical Design & Technical Services Real Image Media Technologies Pvt. Ltd